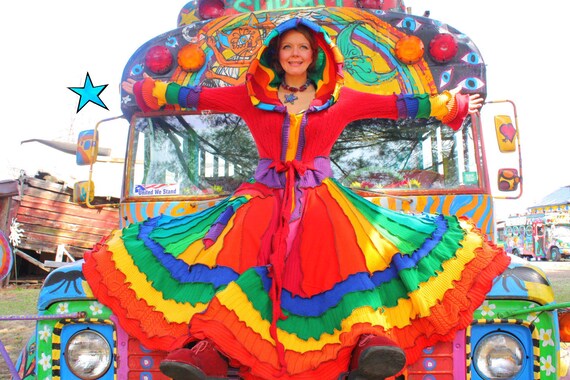 For those of you unfortunate souls that have not heard of Katwise,
she is by far my favorite designer/artist on Etsy!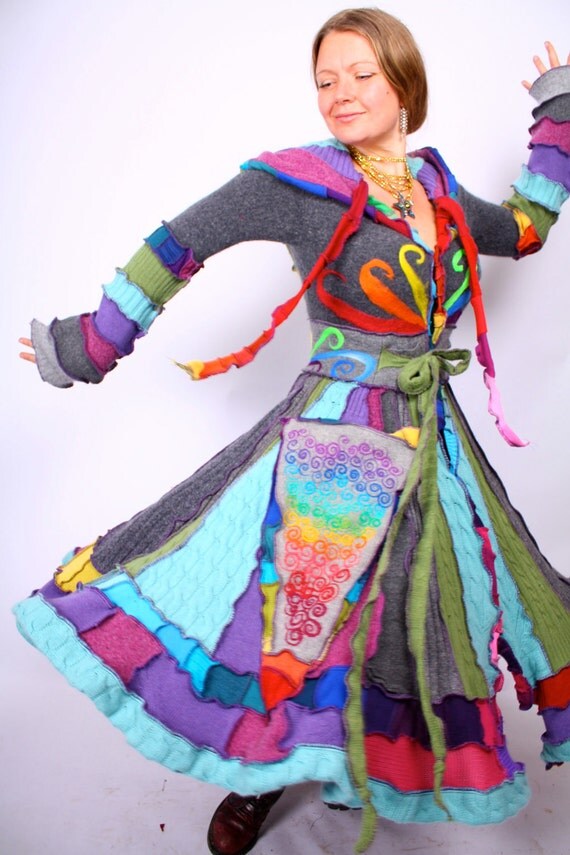 I stumbled upon her coats a couple years ago
and have since been trying to aquire one of these amazing creations.
She is the original creator of the Upcycled Pixie/Elf Coats,
which sell out as soon as they're listed-I have
waited patiently for her listings to come up and
have tried to snag one a few times, with no luck, understandably so! :)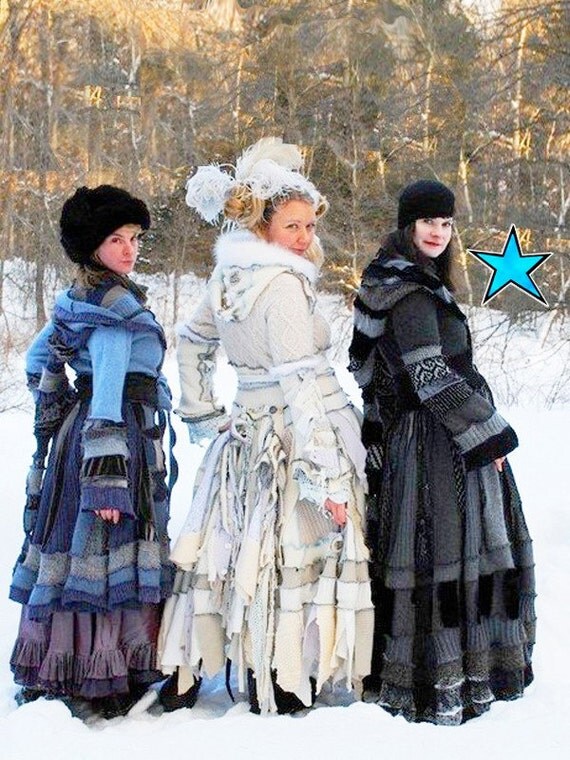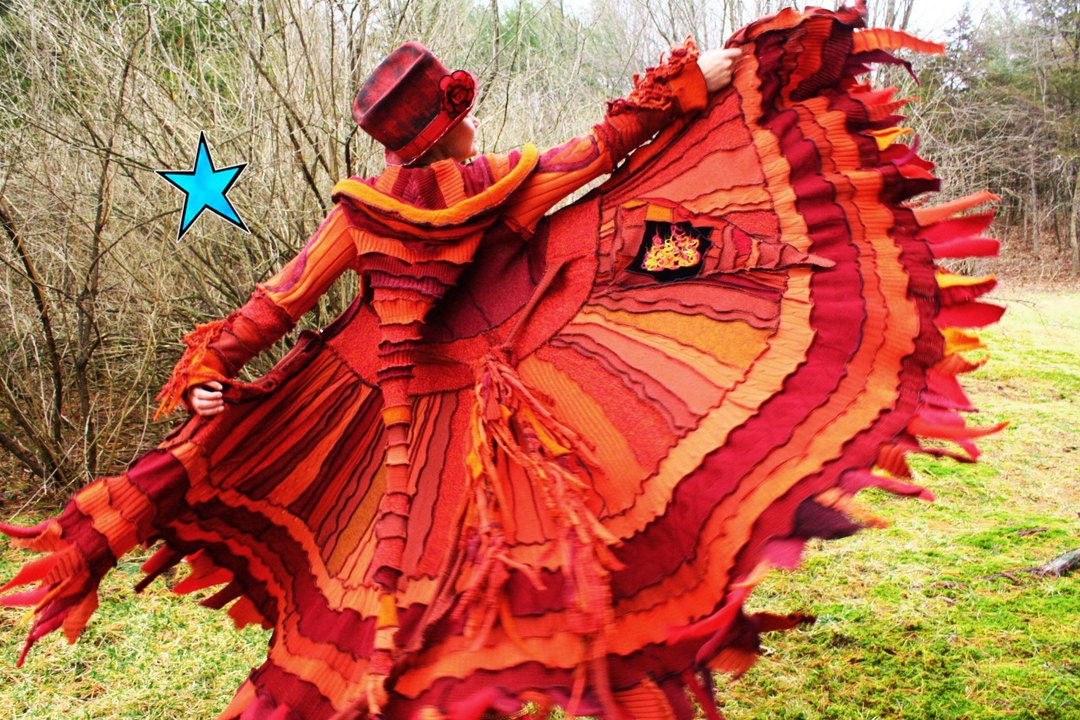 Check out her website for more info on her famous coats here:
Her Etsy shop here:
and her Facebook here: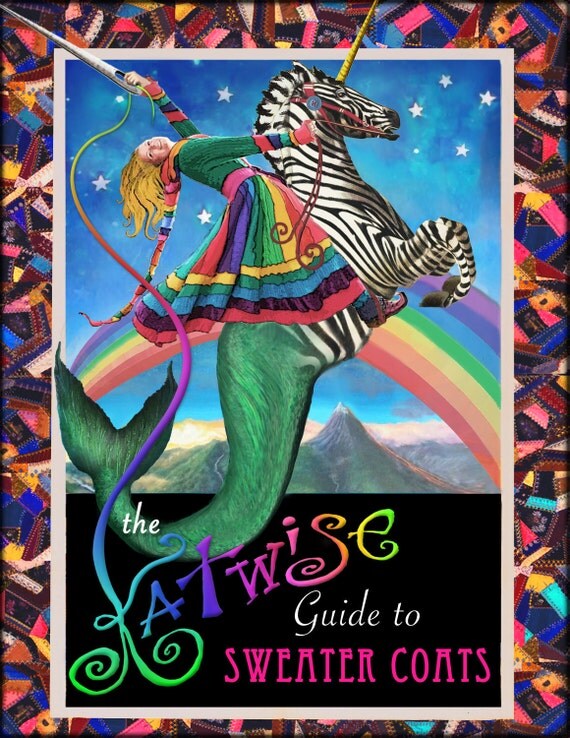 She recently created a Tutorial on her Etsy for
those of you brave enough to try to create one yourself,
I even bought one-not sure if I'll be able to make my own,
and am still holding out to purchase my Katwise Dream Coat!